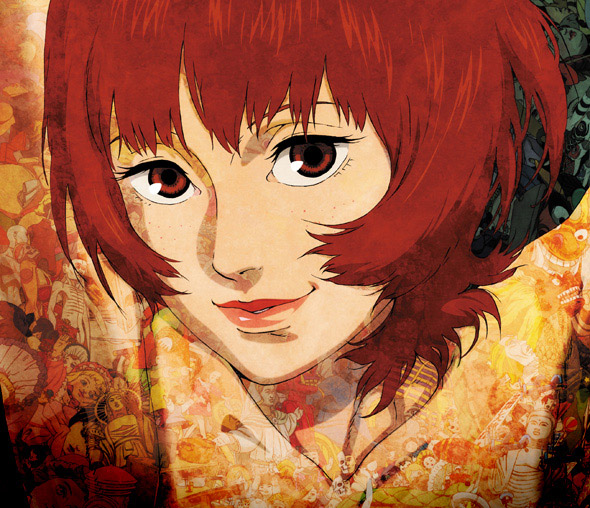 Not the actual
spice
but, the new
anime
film directed by Satoshi Kon! Apparently it was made last year but, it is only going to get an American release on May 25th.
So, when are the rest of us poor suckers going to get a look of what appears to be a great film?
For now, just have a look at the
trailer*
and their
official website
and drool!
*By the way, tell me what you think about the interesting little quote that appears in the trailer by one of the film critics from the New York Times, it goes something like this...
"Evidence that Japanese animators are reaching for the moon, while most of their American counterparts remain stuck in the kiddie sandbox".